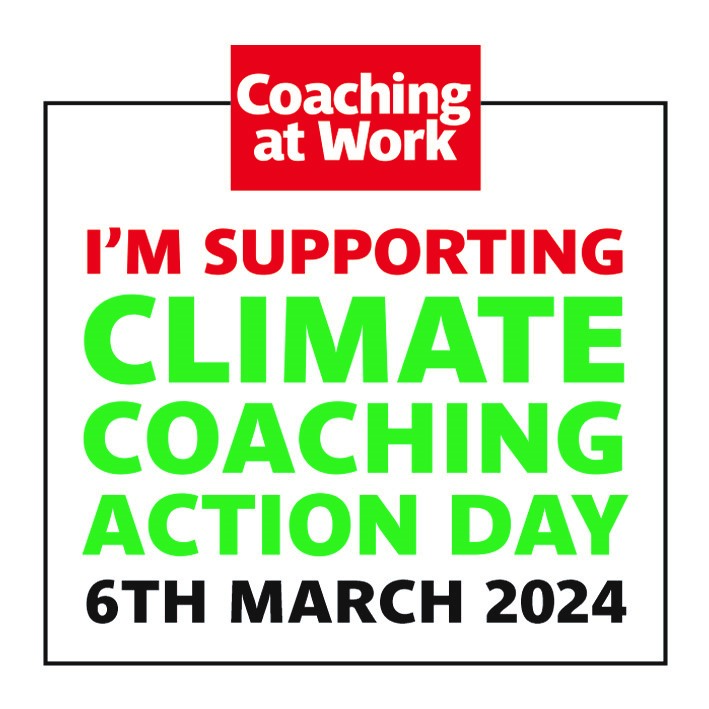 Get involved
Climate Coaching Action Day is on social media. Follow us, spread the word about the initiative, share what others are up to and post what YOU'RE doing to mark Climate Coaching Action Day:
On social media follow and use the hashtag: #climatecoachingactionday
CCAD Logo
To promote the event, you can use the Climate Coaching Action Day logo on your social media posts and in your email signatures. A link back to this website would be great. Click on any logo on this webpage and then right-click and save. They have different file sizes depending upon how you intend using them.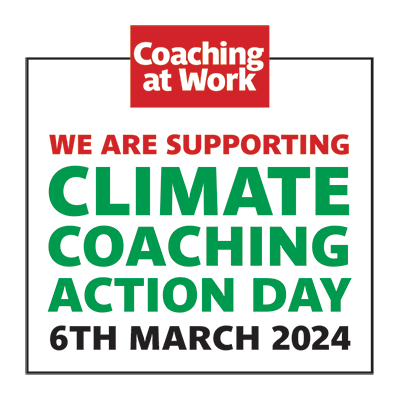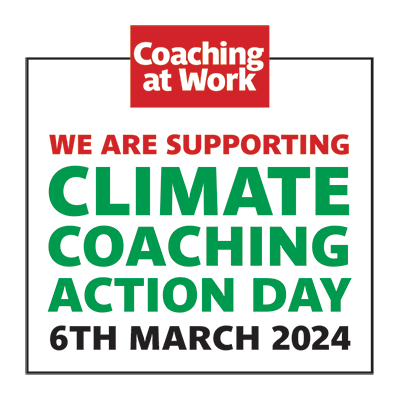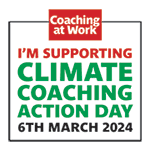 ---